West Coast Road Trip – Part 2
If you are reading this post,  you are either looking for a great adventure or you just randomly stumbled upon it online. This is the photo story of my 20 days west coast road trip. Go read PART 1 if you haven't already done so!
Lake Powell
Driving to Lake Powell I didn't really know what to expect. I figured it would be a beautiful lake but nothing that special. I was WRONG!
Lake Powell is an artificial lake with sparkly green water framed by astonishing and surreal red cliff mountains right next to Page city.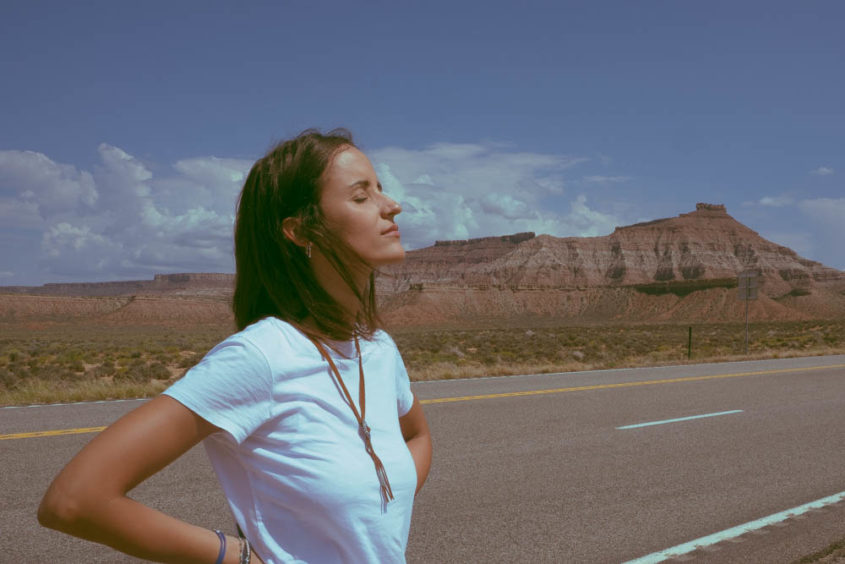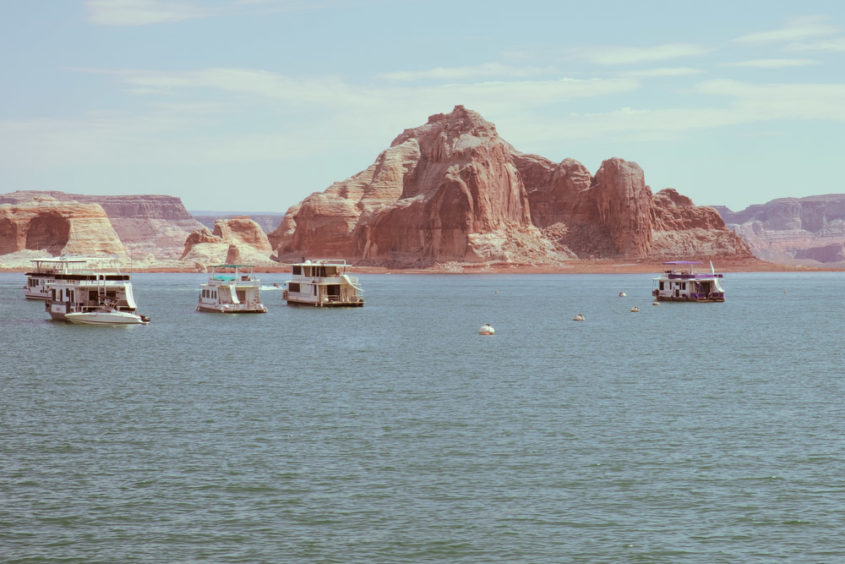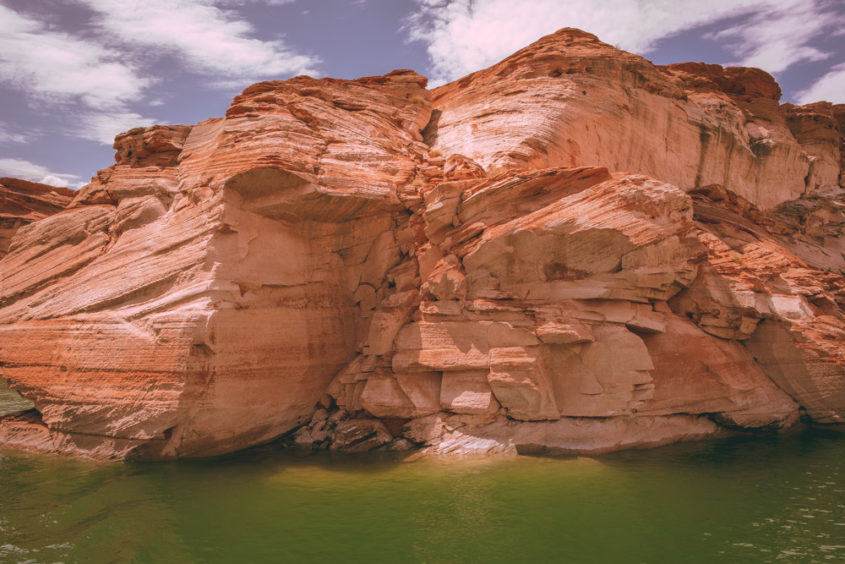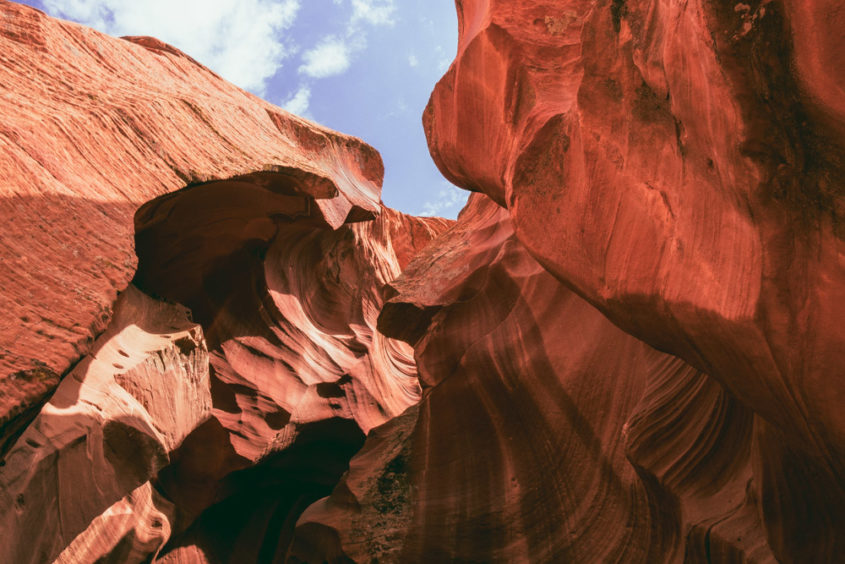 First useful tip: Take the boat ride around the lake! It costs 50$ but I promise it is worth it! You will get a unique view and perspective of the lake as you slowly cruise between the red cliffs listening to Navajo music! One of the most humbling experience of my life!
Second useful tip: Get a hotel in Page city as it very close to Lake Powell (circa 15 minutes drive) and also driving distance to Antelope Canyon. Basically if you sleep in Page for two nights you can cover Lake Powell and Antelope Canyon.
Antelope Canyon
Located just east of Page (Arizona), Antelope Canyon is on Navajo Land and has two separate parts that you can visit: The Upper Antelope Canyon and the Lower Antelope Canyon. You cannot tour these two canyons without a navajo guide. Booking a tour is mandatory and both tours need to be booked separately.
Due to time constraints I just made it to the Lower Canyon. Sometimes pictures are not enough to convey the incredible beauties of nature and the humbling feeling they give you.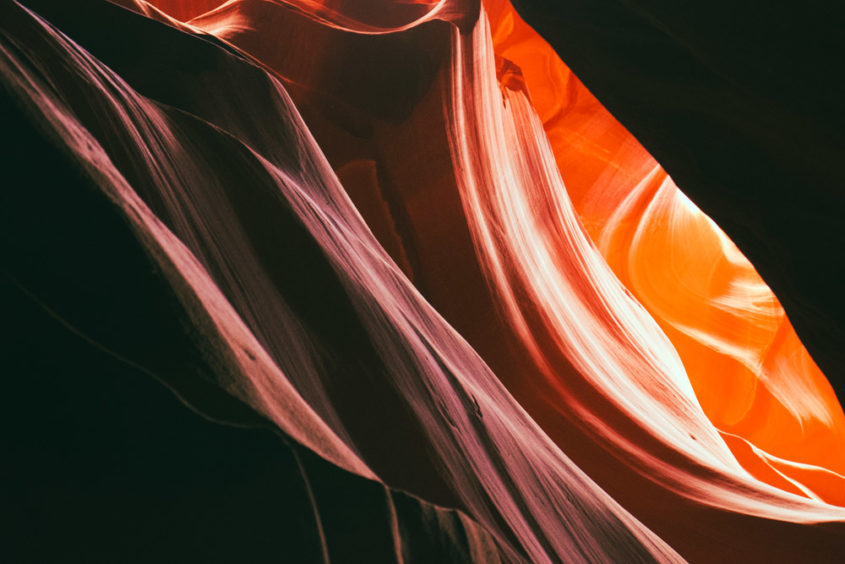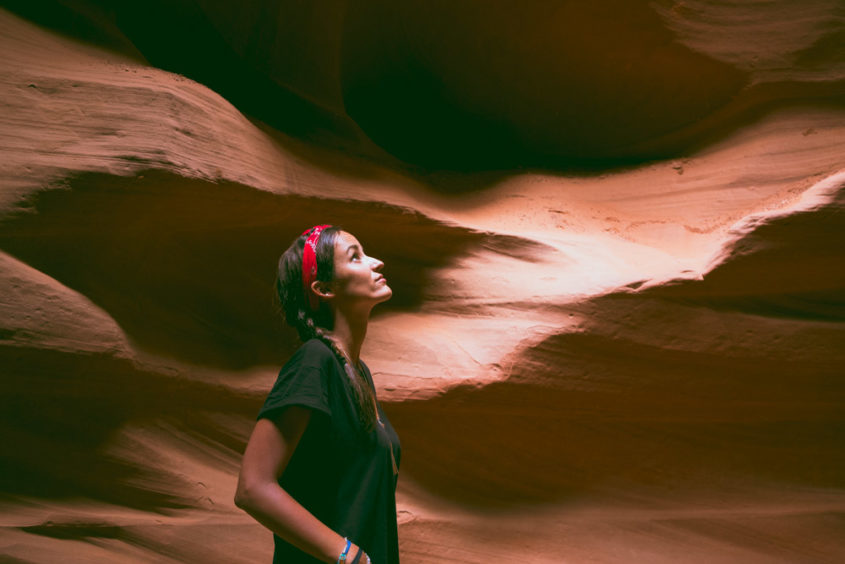 Useful tip: BOOK EARLY! Only the navajo people are aloud to arrange tours. There are limited amount of places available especially if you want the luxury of picking the time when the sun rays beam through the canyon. If you show up randomly without booking you might get turned down.
Monument Valley
When you get to Monument Valley you feel like you have travelled back in time to an old western movie. After driving in the middle of nowhere you are greeted by sandstone buttes that seem surreal.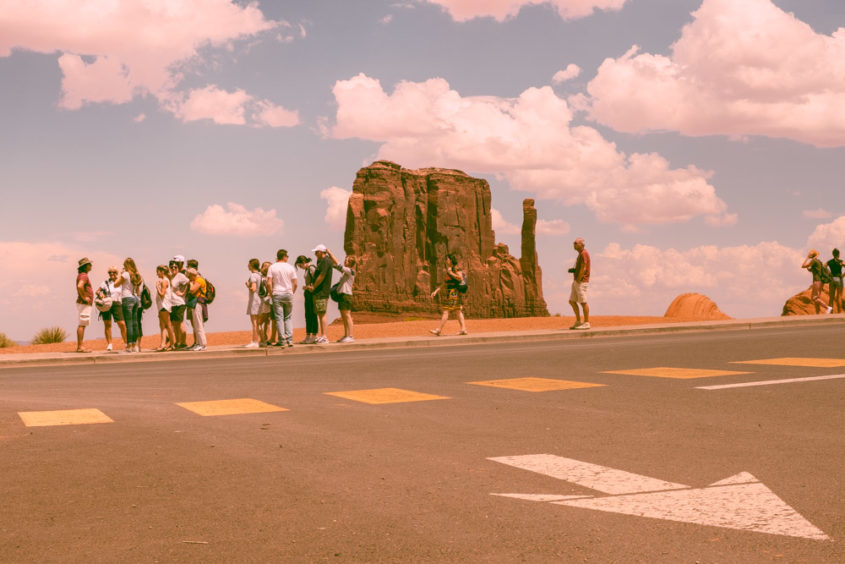 Useful tip: If you want to drive around the entire the valley and get close to all the sand buttes you need a good car! There are no real paved streets and a sports car or a convertible are not ideal. I was afraid to damage the car so I didn't venture out too much. If you decide you don't want to venture out you can still get some pretty great shots and a beautiful view from the main entrance area.
Grand Canyon 
The Grand Canyon is probably one of the most famous natural parks in the world and also one of the seven natural wonders of the world. Carved by the Colorado river, its immensity is overwhelming. When I first arrived I felt like a tiny ant in a giant world.


Useful tip: This might seem like an obvious statement but bring comfy running shoes. You want to be able to work around and see the sights. The canyon is so immense that you won't be able to see or do much in one day. You don't want to loose half of the time being tired or uncomfortable.SaveSave