West Coast Roadtrip – Part 3
At this point of the drive I was ready for a change. After so many gorgeous natural parks and the peaceful feeling of being out in the nature I was ready to get back to concrete chaos also known as a city. After a long and drive from Grand Canyon, I finally made it to Palms Springs.
Palm Springs & Joshua Tree
Palm Springs has always been known for its beautiful and consistently sunny weather. Many wealthy elderly people move there for the endless summer feel. I must say it sounds like a dream for winter, fall and spring but if you travel there during the summer the city is on FIRE!
Having traveled around Asia during the month of August I am accustomed to heat and humidity but I must say Palms Springs takes it to the next level. It is hard to stay anywhere without air condition past 11ham in the morning and before 21hpm at night.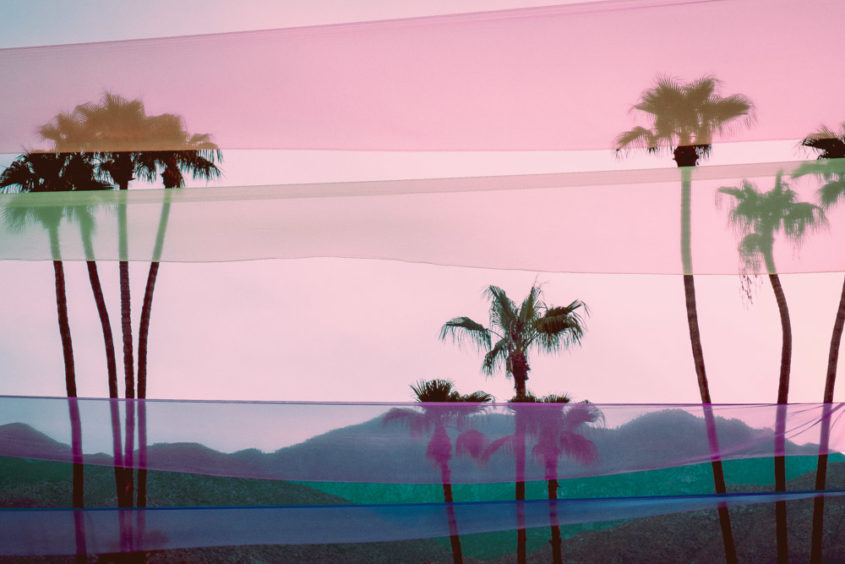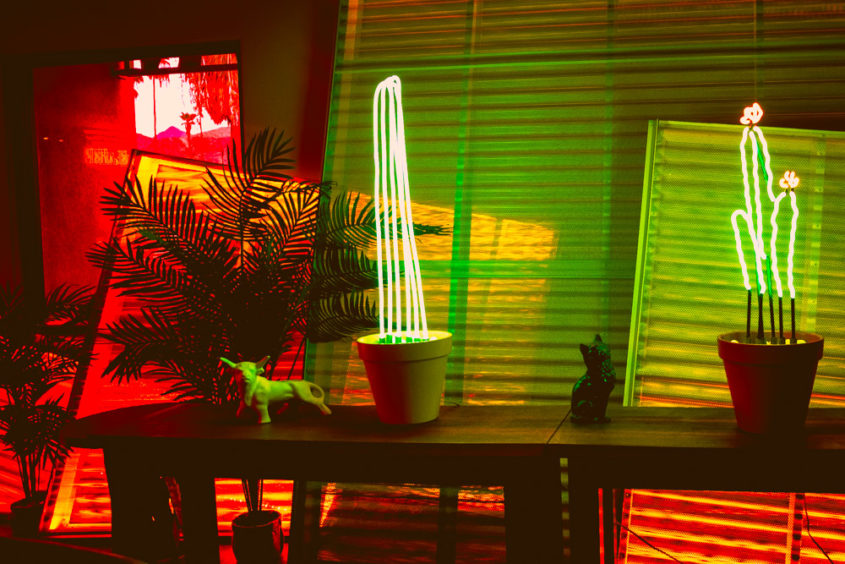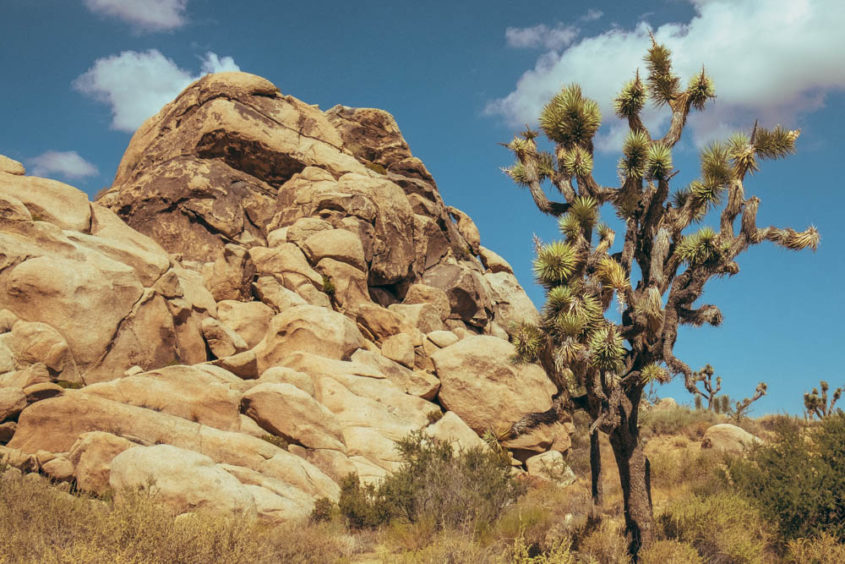 I must say this wasn't my favourite stop during the road trip but  It is the perfect location if you want to relax by the pool for one day and hit Joshua Tree National Park the next morning! Joshua Tree is circa one hour away from Palm Springs and it is absolutely astonishing!!! One of my favourite stops during this trip!
San Diego
This city is the perfect combination of busy streets with endless restaurants and bars and a closeness to nature and the seaside. Having both combined all into one is rare and makes for great well balanced experience.
When you come here a pit spot to the Balboa Park in mandatory. It is a gigantic park that combines an array of museums, green spaces and gorgeous architecture.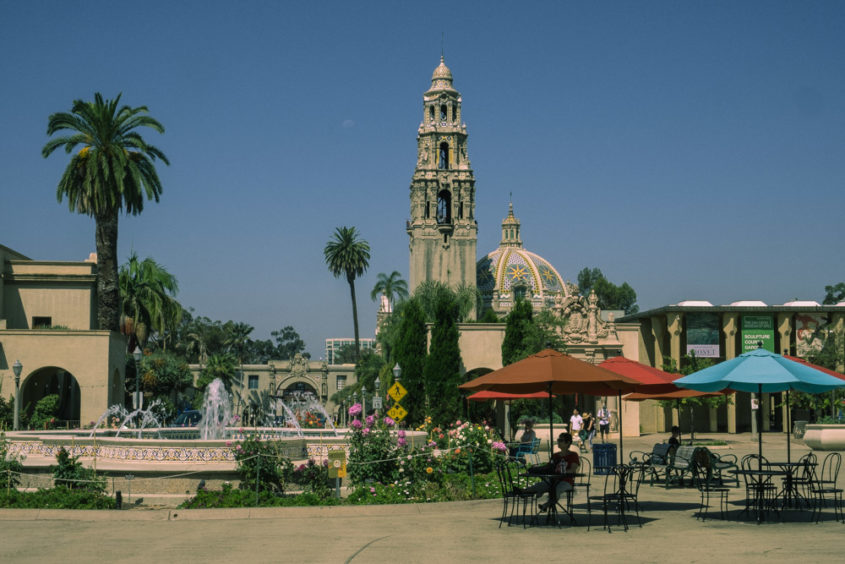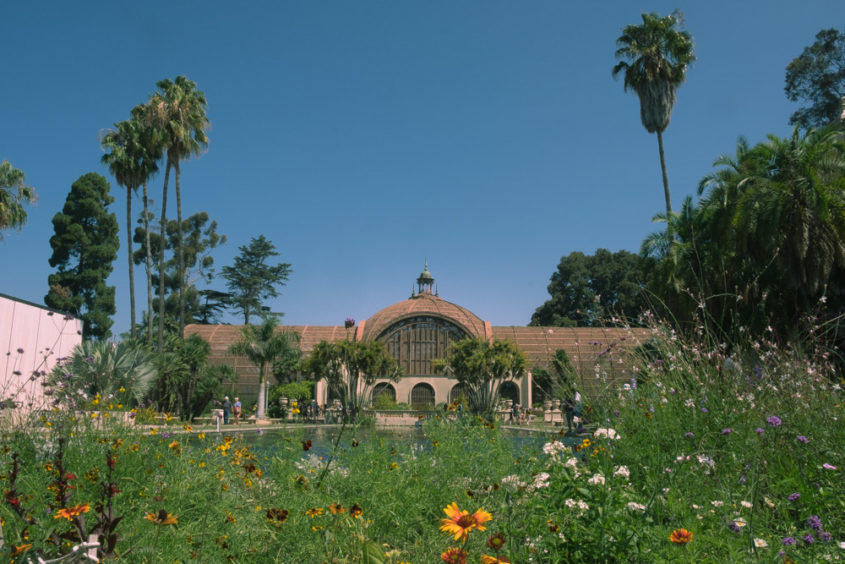 First Useful tip: Come early if you want to find parking. If you have time I recommend spending a whole day inside the park or coming back twice. In one morning you only have time to view one museum and have a nice stroll around the park.
A friend of a friend recommend North Park as a cool neighbourhood to grab some food and do a little shopping. I must say that after 15 days on the road in the middle of the desert I was a little excited to experiment a little city charm and do some shopping.
This area has a really nice chill vibe and a great selection of "bottomless mimosa" brunch spots. After a morning spend browsing the area, in the afternoon we decided to drive out to Sunset Cliffs for some ocean time. The sky was a little cloudy so we didn't catch a killer sunset but the view was totally worth it!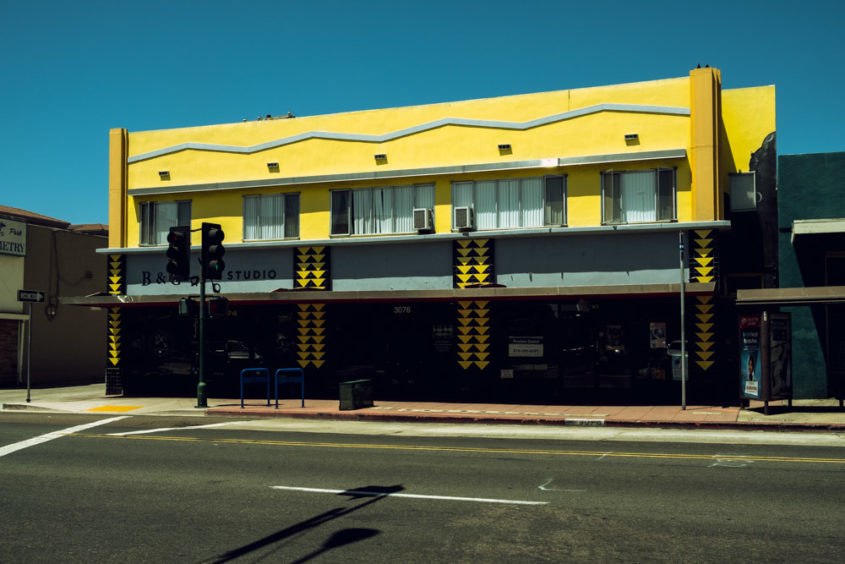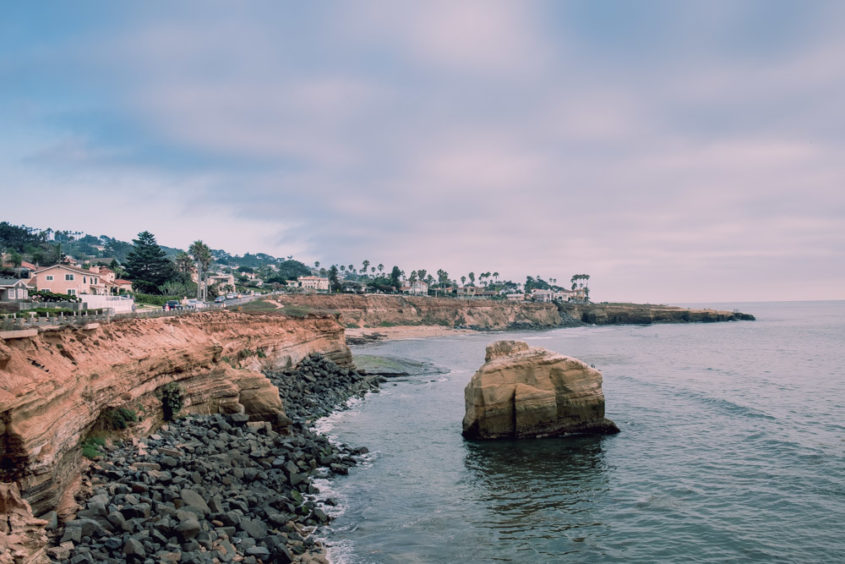 Los Angeles
The infamous world know city of Angeles is a mandatory stop on the road. You don't need to spend a week here but at least swing by for a couple of days. I only had a little over 24hours here so it gave me just enough time to view the main sites. I recommend three days here if you also want to relax by the beach and check out the local markets and shops.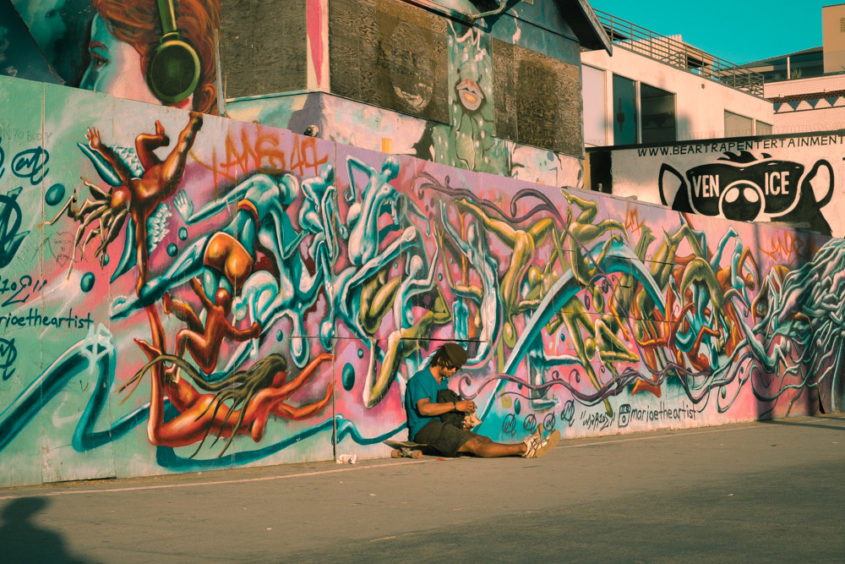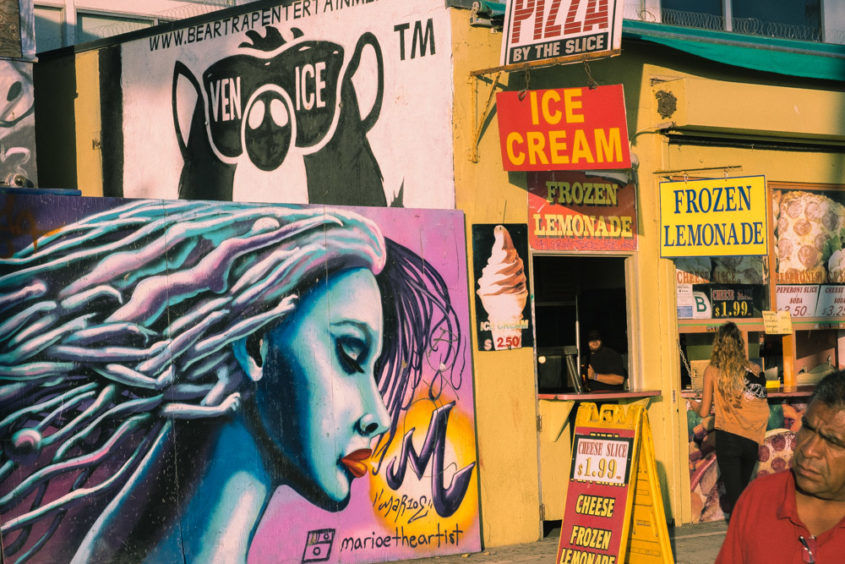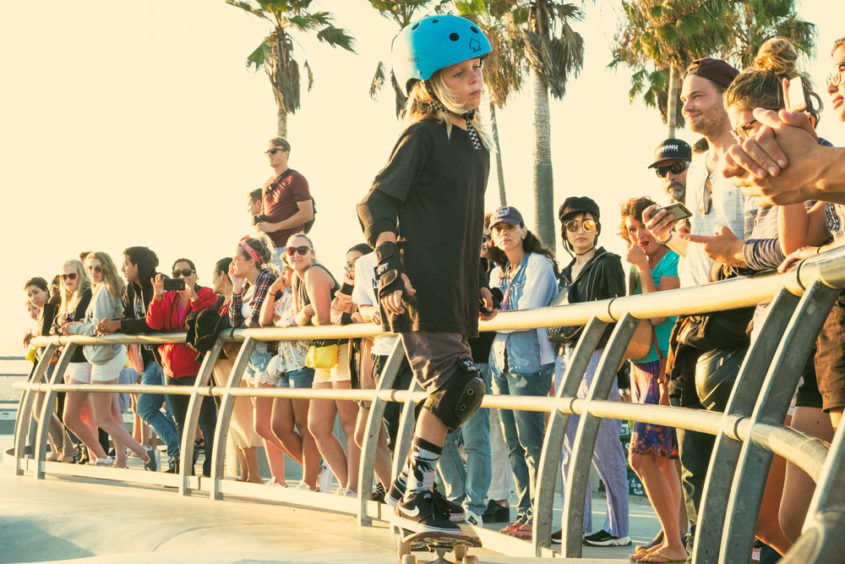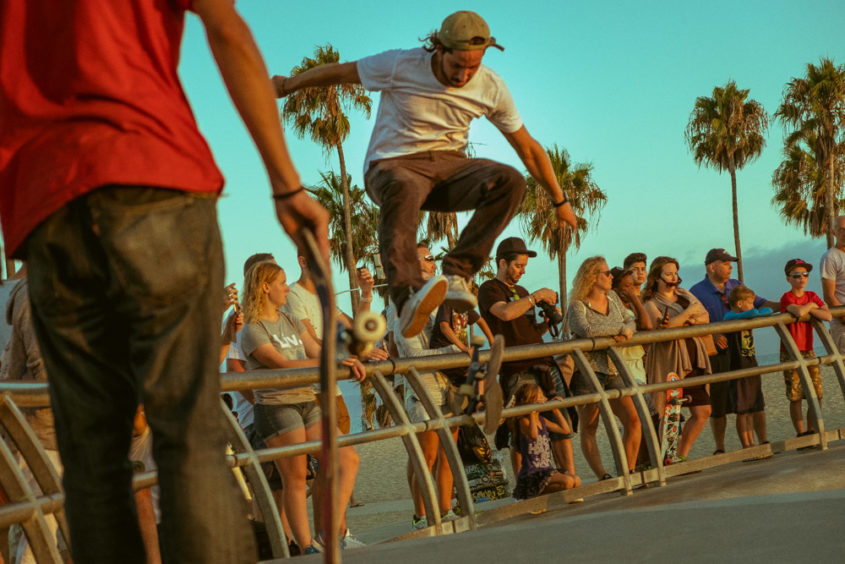 Carmel by the Sea & Monterey
This is the part of any trip when you start to get nostalgic because you know that things are coming to an end. From LA it was time to drive up back to San Francisco. On the way back I decided to stop by Carmel by the Sea and Monterey to enjoy the ocean and have some delicious last lobster and crab meals!
I slept in Monterey that is a charming sea town about 30 minutes drive away from Carmel by the Sea. They are both two wonderful small towns by sea where you will find a lot of wealthy families or elderly people. The hotels and restaurants are reminiscent of the Hamptons and get get pretty pricey. I recommend stoping by for one night to relax after a long 6 hour drive. The crab and clam shadower along a worth the pit stop!!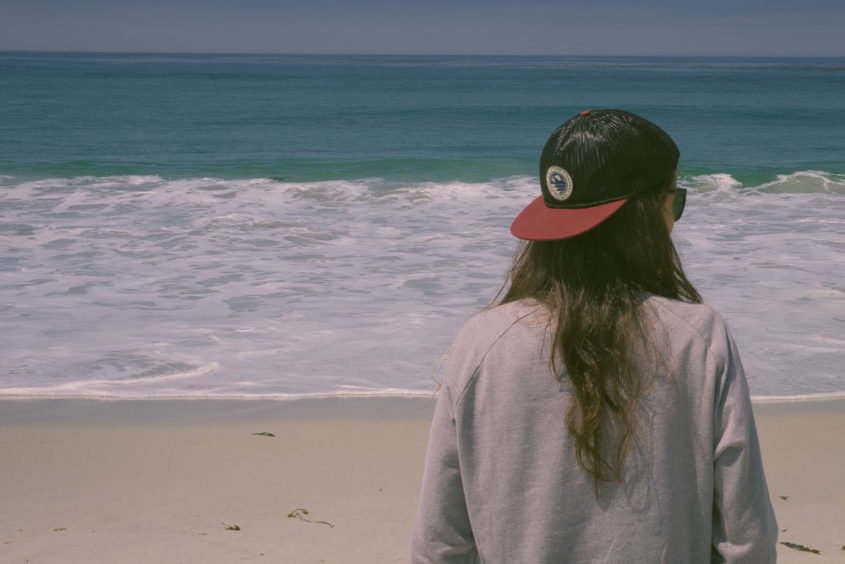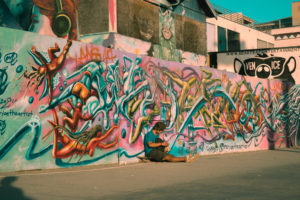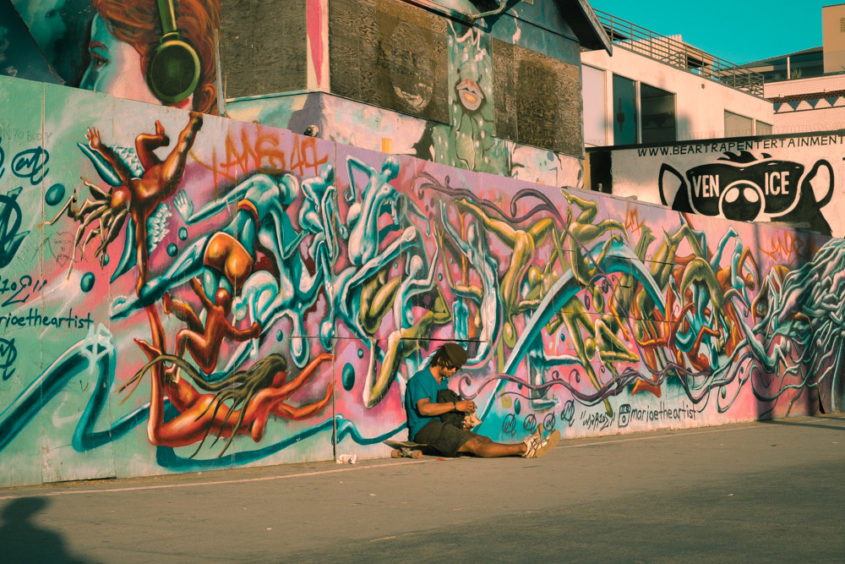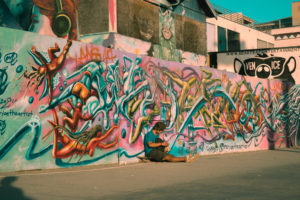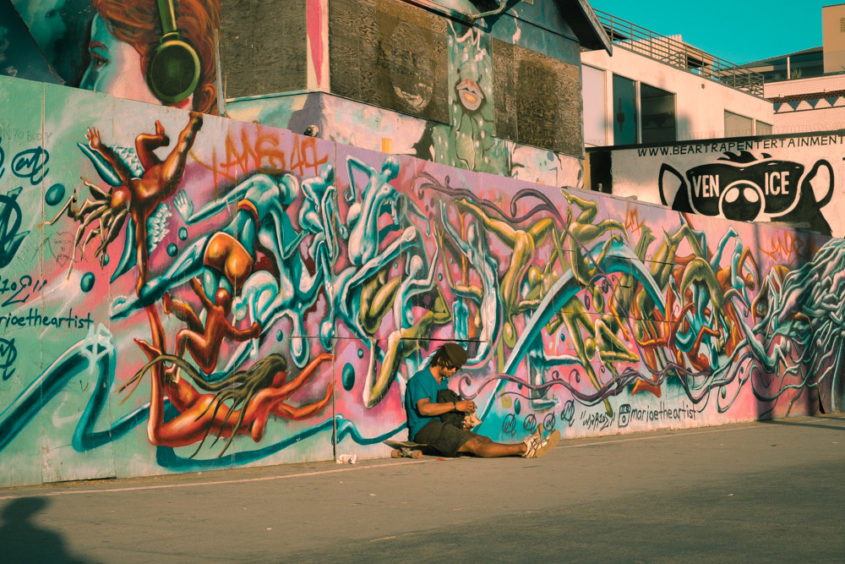 SaveSave
Sa
SaveSave