West Coast Road Trip – Part 1
As a kid, I always had a passion for travel and a need to discover the unknown. I use to threaten my parents that I would take off  to Europe with a backpack and no life savings to embark on a European road trip.
Living in Canada, I use to take the USA for granted. Maybe it was the vicinity, but for some reason I was always more attracted to other continents. It took me moving to Italy to realise that the United States are a beautiful gem of wildlife and breathtaking sceneries.
This summer, I hoped on a plane from Milan to San Francisco, rented a car and embarked on a coveted and terribly cliché American road trip.
Driving around with music blaring, switching hotels and towns almost every night, I had an incredible experience!
This is the ground I managed to cover in 20 days:
San Francisco
Yosemite National Park
Lone Pine
Death Valley National Park
Lake Powell
Antelope Canyon
Monument Valley
Grand Canyon National Park
Palm Springs
Joshua Tree National Park
San Diego
Los Angeles
Monterey
Carmel by the Sea
San Francisco 
Since this was my second time in San Francisco, I had a good idea of what to expect when I landed. What I didn't except was a delayed flight and lost luggages. Unfortunately, almost an entire day went to dealing with the airline company and buying some basic survival items. Now enough with the complaining and on to the good stuff!
San Francisco is a forward thinking city also home to many talented entrepreneurs and successful start up companies. If you have only 24 hours in town, I suggest riding a cable car to Fisherman's Wharf and hanging over there for lunch. The cable car ride gives you a quick and beautiful tour of the city and you can always hop on and off along the way! When you get to Fisherman's Wharf you MUST try the heavenly seafood for lunch!  The crab sandwich is circa 20 euros but I promise it is absolutely worth it!
Looking for a dinner or drinks spot? The Haight Ashbury neighbourhood is my personal favorite! This area is home to the hippy movement from the 60's. Consequently, you will find a very unique array of shops, bars and restaurants with a retro feel. Today, it welcomes people that rebel against the money making tech corporation hurricane taking San Francisco by storm.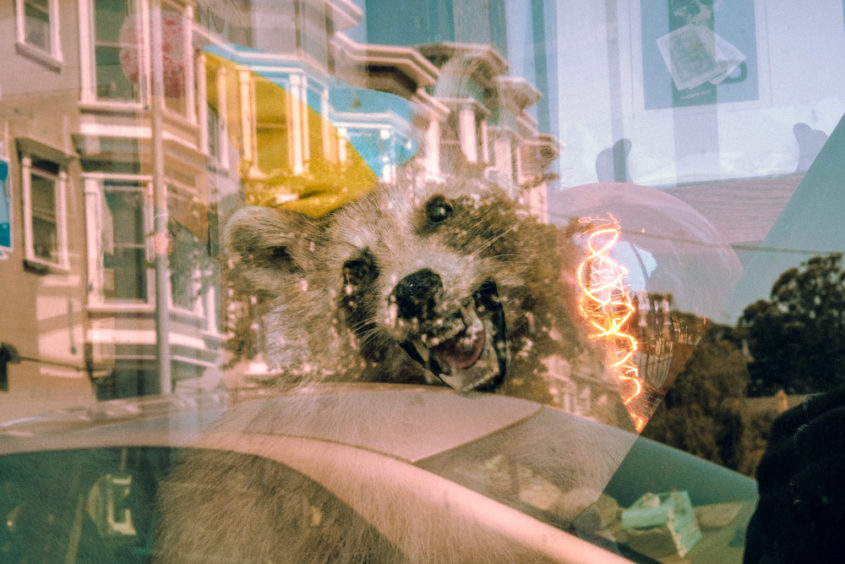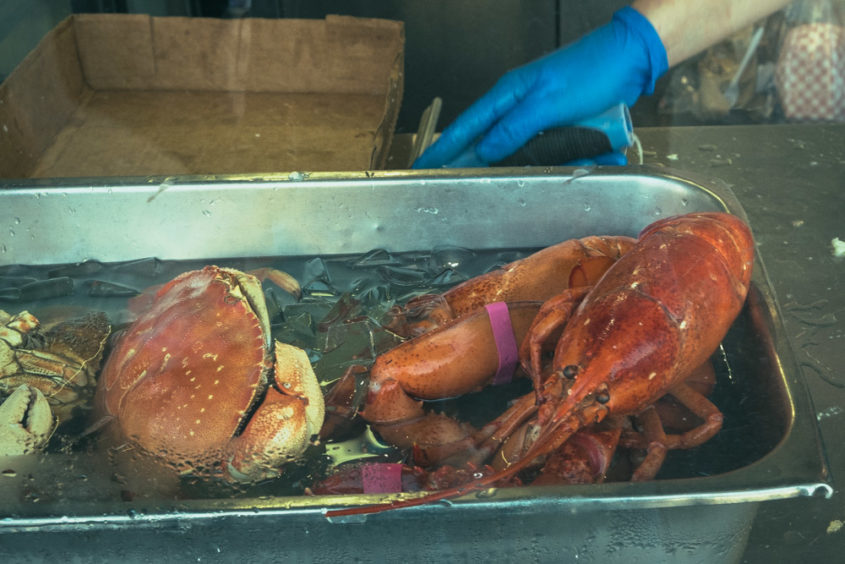 After a crazy 30 hours in SF, I went to the airport to pick up my  rental Camaro car.  If you book a couple of months early, you can get a convertible car for circa 900euros. For the ultimate road trip experience and killer photographs, I personally recommend splurging a little to get a convertible.
Useful tip: Search the area where you book your hotel really carefully. You can be downtown but also end up on a sketchy street in a neighbourhood where you won't feel at ease walking around early in the morning or dinner time (this was my case).
Yosemite National Park
Yosemite will blow you away even if you are not the outdoorsy type that owns a top notch camping gear. The immensity of nature and the beauty of the pristine forest are something that is hard to describe with words. If you are not up for a big hike (which would be a shame but I am not here to judge) I suggest driving through the park and stopping along the way. As I hope my photos will do the talking, I won't bore you with detailed information on the trails which you will get upon arrival or simply be clicking here. 




With only 24 hours to discover Yosemite Park,  I decided to embark  on the beginner trail that was circa 40 minutes hike. After the hike I took a two hour drive around the gorgeous park.
First useful tip: if you want to see the amazing view from Glacier Point, get there early because cars are allowed up there only at the crack of dawn or after 17pm. Hence, If you are not physically fit to embark on the hike of your life take that into consideration and plan an early arrival.
Second useful tip: You don't need to reserve but if you get to Yosemite after 12h you might have some serious problems finding parking in the main area. Remember that this is an extremely coveted park and travellers from all over the world get there on a daily basis!
Lone Pine
After Yosemite Park, I needed a place to sleep before making it to the Death Valley. After hours on the road, my next destination was a tiny charming town in the middle of nowhere called Lone Pine. The location was perfect, circa one hour drive from Monument Valley, and  it didn't hurt that the town had some nice restaurants perfect to unwind after a long day driving.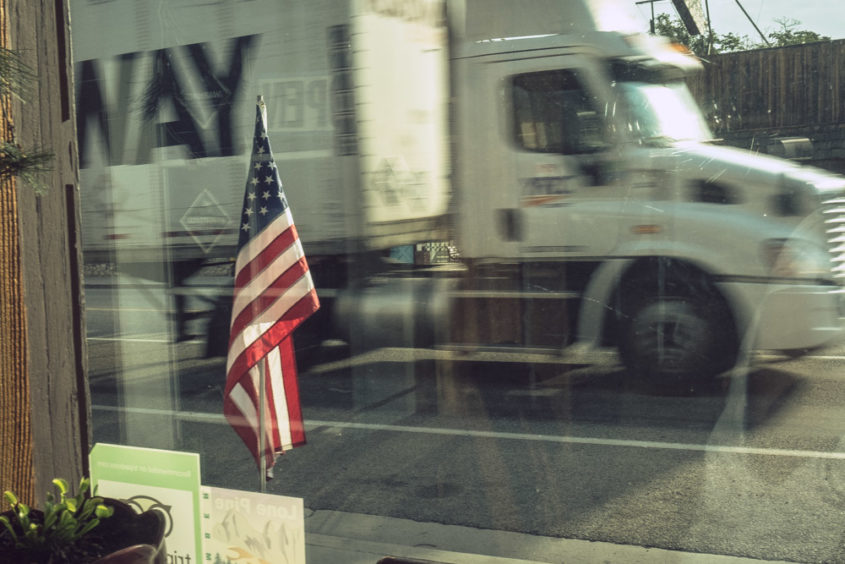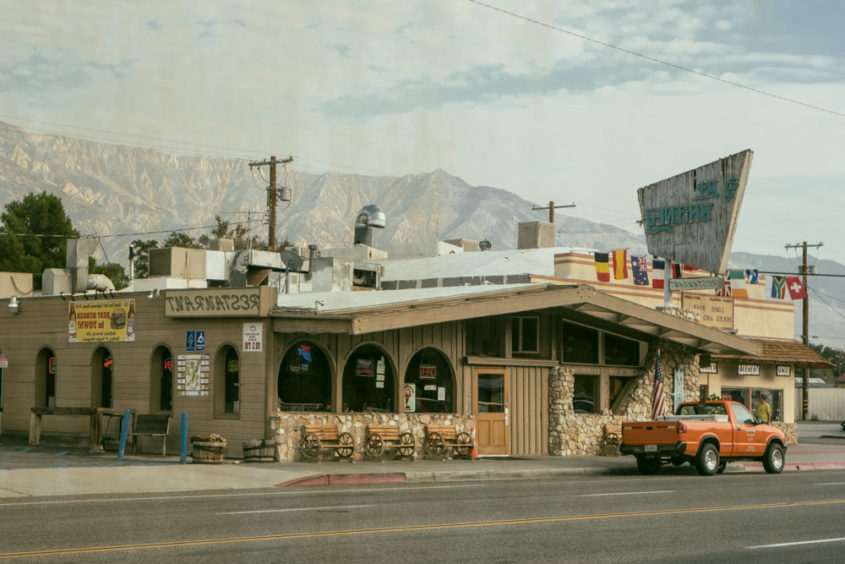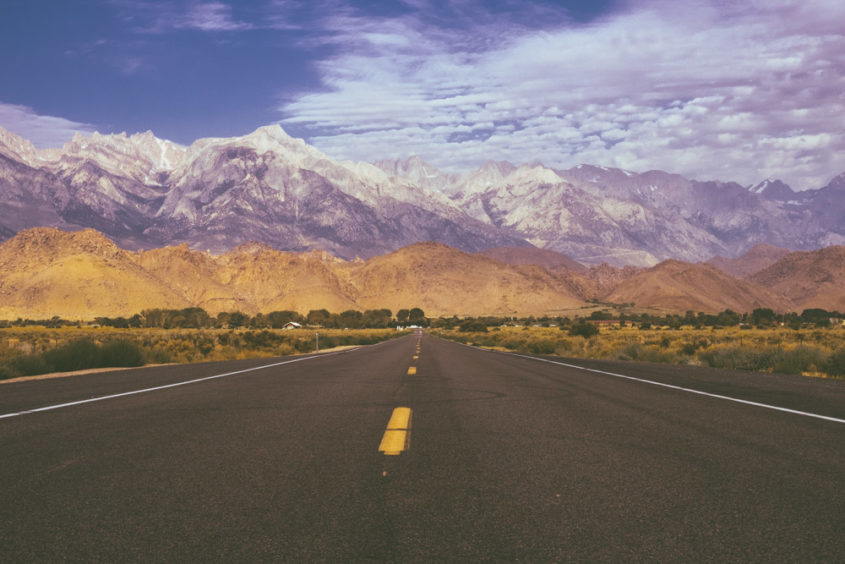 Death Valley 
First of all, I would like to say that rumours are true the Death Valley is HOT. During the day, temperatures can rise up to 47°C. Consequently, my advice is for you to come here very early in the morning or late in the evening. Crossing the entire Valley is circa 2 hours by car and you don't want to be stuck here without fluids if your car breaks down during your road trip.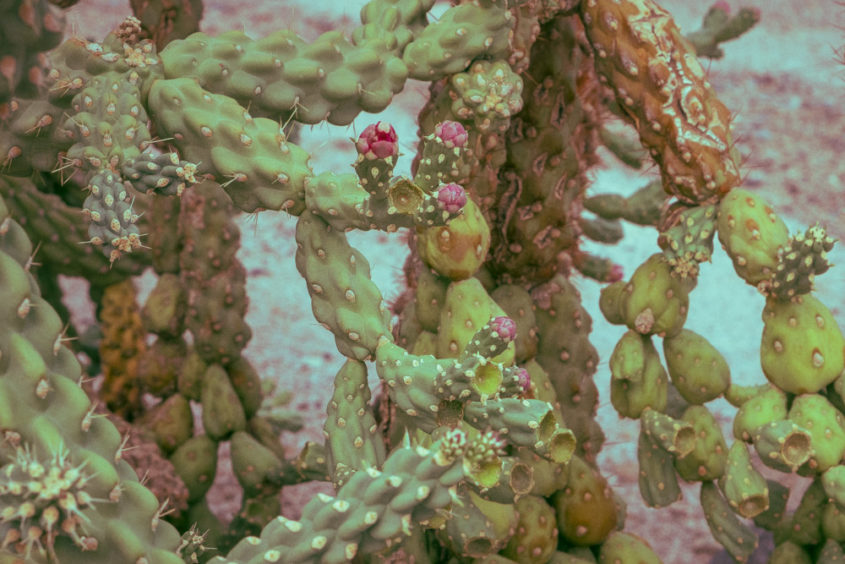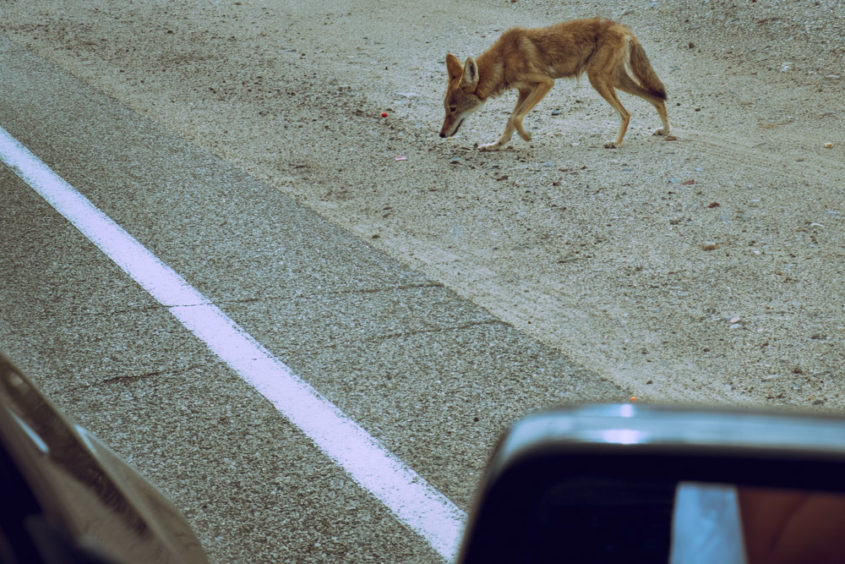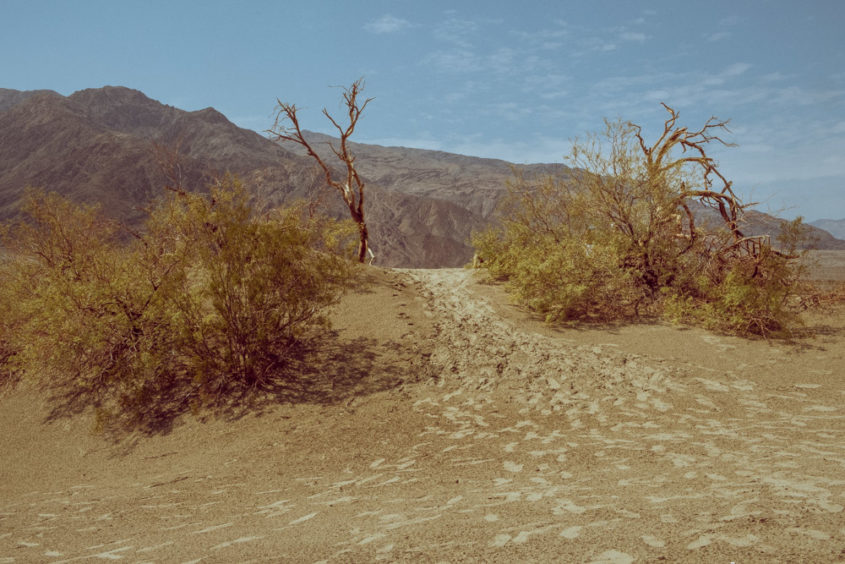 Useful tip: Don't worry you won't actually die in the Death Valley but remember you are not a super hero. Don't take things for granted. Water is precious if you are stranded and heat strokes are common. If you are not an expert, do NOT park you car and venture in the Valley for a stroll.
This is is for now! If you want to find out the rest of my journey and get inspired to plan your own road trip go check out the next post and don't forget to share the love!SaveSave
SaveSave
SaveSave
SaveSave
SaveSave